Katana Heaven is the online store specializing in the sale of high quality hand forged katanas. The katanas we offer are made with the highest quality materials and craftsmanship, and are designed to provide years of service and enjoyment. Whether you are looking for a traditional katana for your collection, or a functional weapon for martial arts training, we have a sword to suit your needs. Our selection of katanas includes both traditional and modern designs, so you can find the perfect sword for your taste.
Katana Heaven is a French company that was born in 2022, following the health catastrophe that e-commerce has been propelled to the detriment of physical stores, that's why the creator of the Katana Heaven website, Max, had the idea to launch into the adventure to offer all the amateurs of high quality Katanas in the world a reliable and efficient service that meets their needs.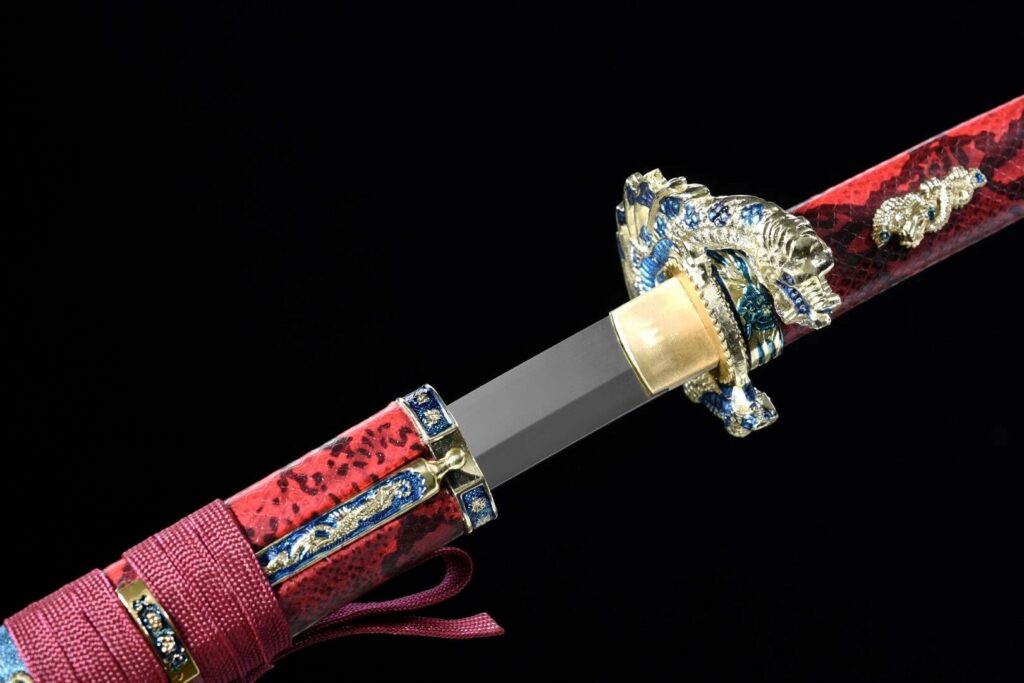 Katana Heaven sources its catalog from several suppliers in different countries, for example our high-end katana collection is sourced from the supplier "Thaitsukisword", which has accumulated several decades of know-how in the field and has preserved traditional crafting methods over time.
It is from the passion of its creator for the katanas that was born the site Katana Heaven and we have for objective to become the absolute leader of the market by bringing an irreproachable service to our customers.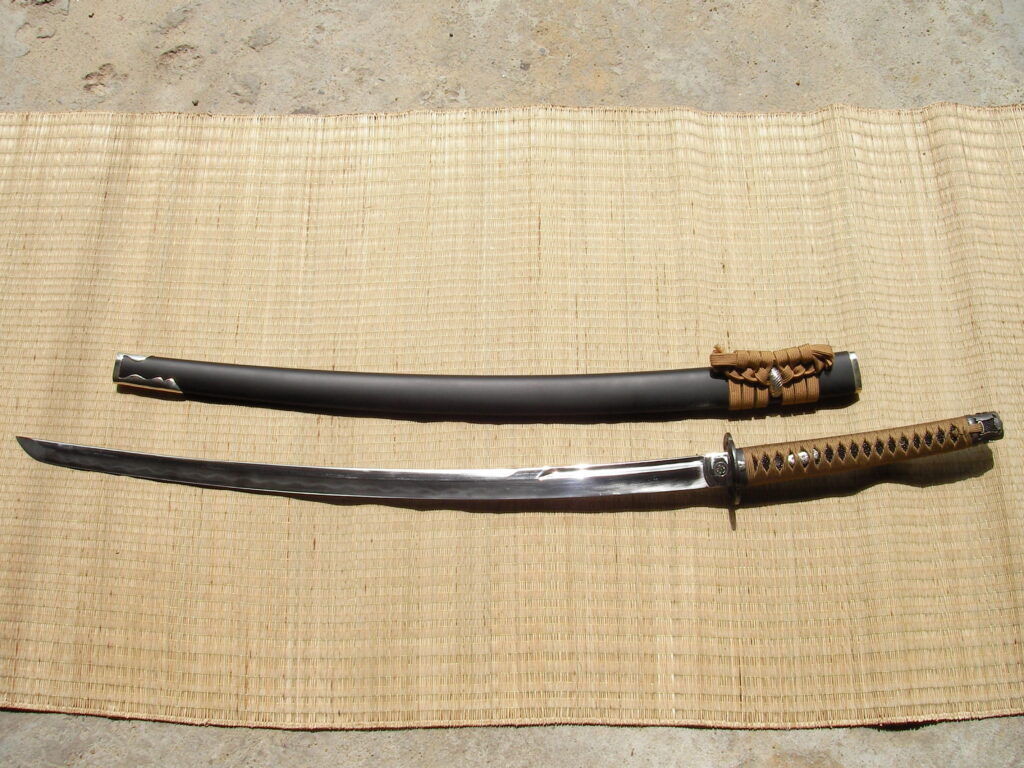 We offer a wide selection of products from our catalog of over 200 unique items! In our menu you will find the following collections, some of which are currently being expanded :
Our katanas
Katana manga
Katana Demon Slayer
Katana One Piece
Katanas Holder
Wakizashi
Wooden Katana
Bokken
If you are looking for a 100% quality oriented website that puts customer satisfaction at the center of its long-term vision, Katana Heaven will satisfy you!
Our supplier of high end katanas operates in Thailand under the name of Thaitsukisword for high end katanas, it is a family owned forge with very reputable handcraft and traditional manufacturing methods.
The rest of our catalog are katanas made in China in Longquan in the province of Zhejiang, a city known worldwide for its production of katanas.
Our high end katanas are forged by Satit Sivarat himself, a professional katana smith for over 20 years.