Your favorite Japanese swords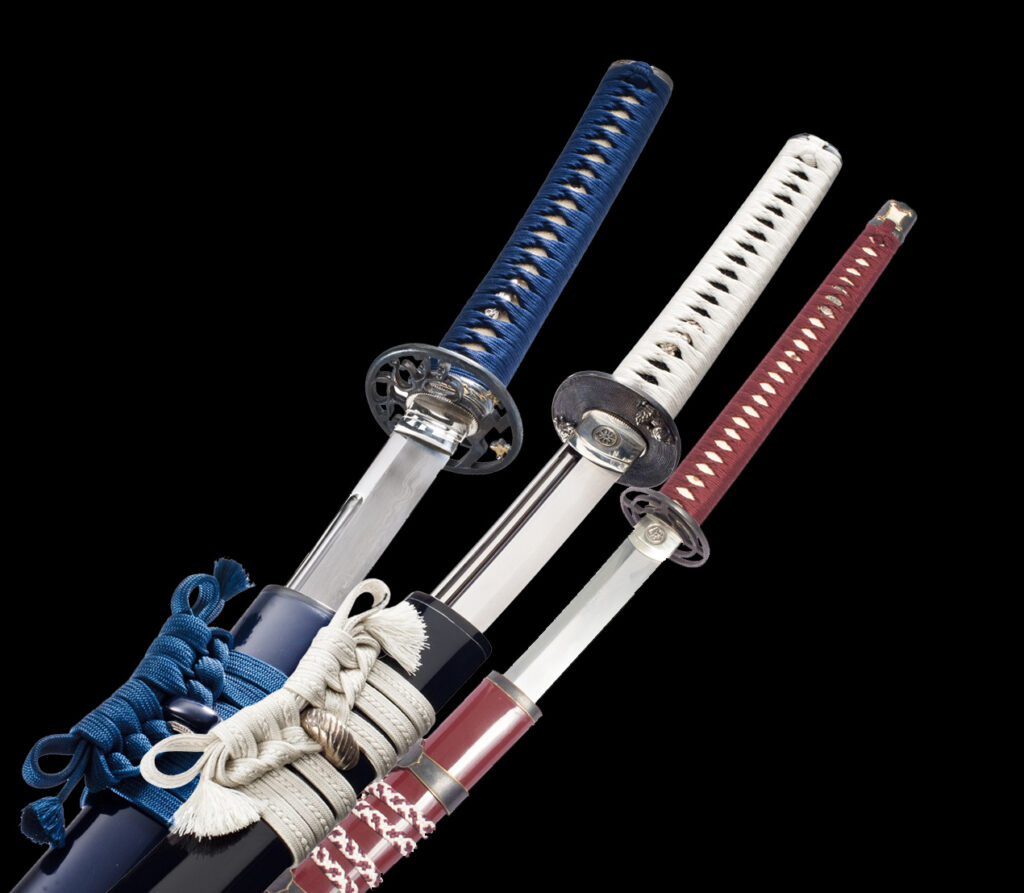 Katana for Sale
Looking for refreshing designs of your favorite japanese swords? You're at the best place for that. At katana-heaven, we work with experienced swordsmiths to provide our worldwide customers with amazing products. We have all types of forges : Maru, San-Mai, Kobuse, Honsan-mai.. If you can't decide what's suits you the most you can check our guides available in our blog section.
Each part of our katanas is choosen and assembled with great care giving our katanas the extra touch that makes a true difference with our competitors from the habaki to the fuchi and the Kashira and even the saya, everything is extremely well thought out.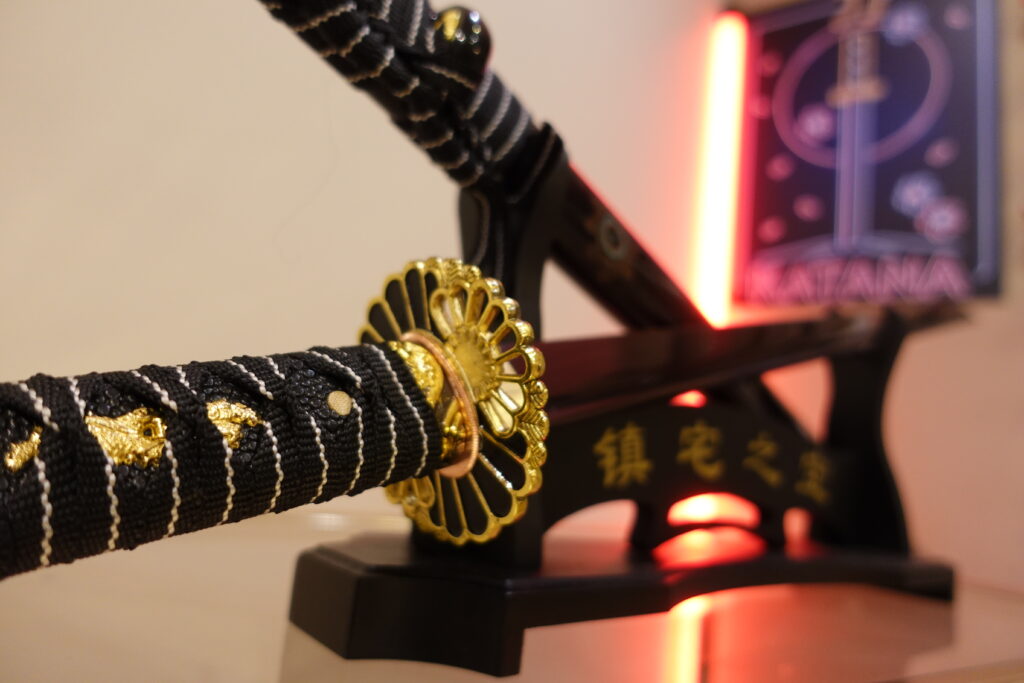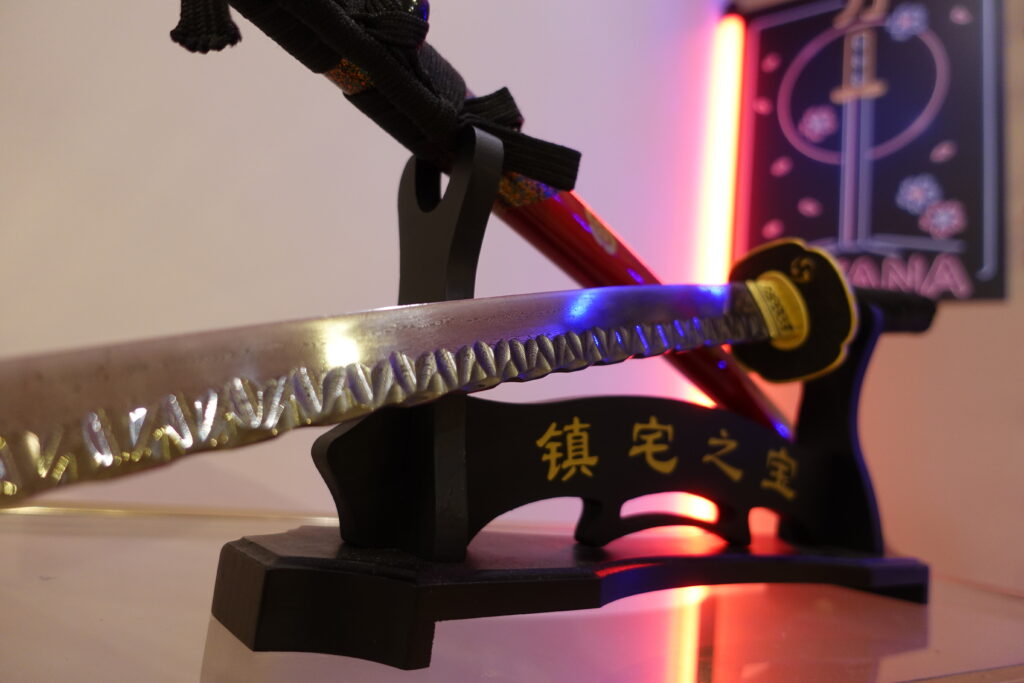 Real katana
Our mission is to provide our customers with real katana that are able to cut through bamboo, fruits, tameshigiri and still look amazing. All our sharp katanas are handforged by our experienced craftsmen that have been doing this for decades. 
In our catalog you will find carbon steel, damascus blades with razor sharp cutting ability thanks to our experienced polishing processes. Our katanas are designed in Japan and forged in Longquan and Thailand for the more higher-end ones, allowing very cost efficient sourcing and affordable costs for our japanese sword loving customers.

Katana Heaven, the online store specialized in the sale of Japanese swords
Katana Sword Store is your preferred source for the highest quality Japanese katana on the market. Whether you are looking for a traditional weapon for training or a unique gift, we have a Japanese sword to meet your needs. Our katanas are made with care and attention to detail, and we only work with craftsmen who are masters in their field. Therefore, our katana are not only beautiful, but also durable and functional. We are so confident of the quality of our swords that we offer a money back guarantee. So why wait? Visit us today and see for yourself why Katana Sword Store is the best website to buy a Japanese katana.