Handmade
SHARP
Blade: 1060 Carbon Steel
SAGEO & ITO in Cotton
Synthetic Rayskin
Full Tang
Iron Tsuba
Total size: 105cm / 41 (in)
Blade size: 72cm / 28 (in)
Blade width: 3,2cm / 1.2 (in)
Blade thickness: 0,7cm / 0.27 (in)
Handle size: 30cm / 11.8 (in)
What is Nidai Kitetsu in One Piece ?
Nidai Kitetsu is a cursed sword that is said to bring misfortune to its wielder, much like its sister sword, Sandai Kitetsu. Despite the sword's reputation, Luffy was drawn to its exceptional sharpness and took it as one of his weapons.
What happened with Nidai Kitetsu in One Piece ?
Nidai Kitetsu is a sword wielded by Luffy, a member of the Straw Hat Pirates, in the One Piece manga and anime series. As of the latest manga chapter, Nidai Kitetsu is still in Luffy's possession and has not been damaged or destroyed.
Who wields the Nidai Kitetsu in One Piece ?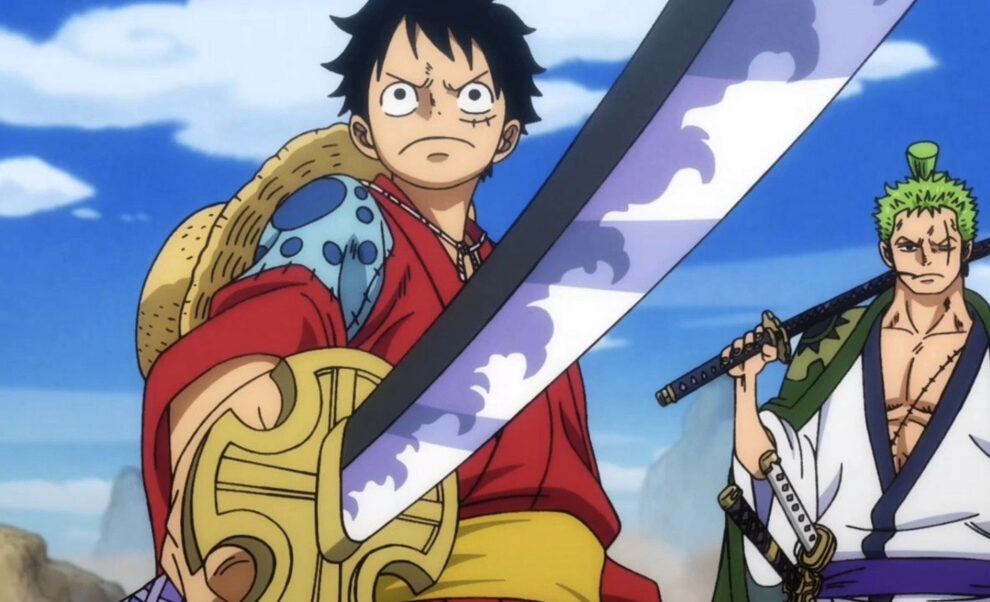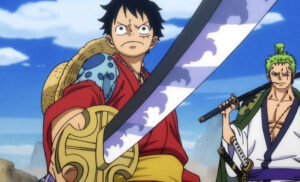 Luffy has shown an ability to control the curse of Nidai Kitetsu and wield it without falling victim to its misfortune. He has used the sword in numerous battles and has even used it to defeat powerful opponents.
The importance of swords in the One Piece universe ?
It is worth noting that in the One Piece world, swords are regarded as important and cherished possessions, and the characters treat them with great respect and care. Therefore, it is unlikely that Nidai Kitetsu will be damaged or destroyed unless it is in a situation where it is absolutely necessary for the story's plot.