Handmade
SHARP
Blade: 1060 Carbon Steel
Full Tang
Total size: 105cm / 41 (in)
Blade size: 72cm / 28 (in)
Blade width: 3,2cm / 1.2 (in)
Blade thickness: 0,7cm / 0.27 (in)
Handle size: 30cm / 11.8 (in)
Who is Sasuke Uchiha ?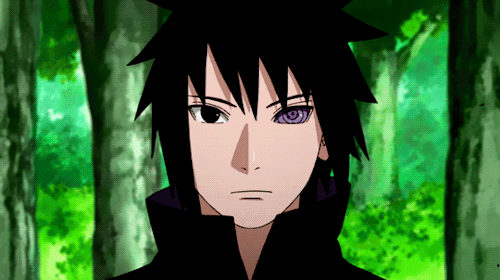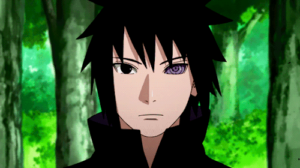 Sasuke Uchiha is a fictional character from the Naruto manga and anime series created by Masashi Kishimoto. He is one of the main characters of the series and is depicted as a skilled ninja and member of the Uchiha clan, a powerful and respected clan known for their exceptional abilities in combat. Sasuke is initially introduced as a member of Team 7, a group of young ninja trained by the legendary ninja, Kakashi Hatake, and includes other main characters such as Naruto Uzumaki and Sakura Haruno. Sasuke is characterized as a loner who is consumed by a desire for vengeance against his older brother, Itachi Uchiha, for massacring their entire clan. Throughout the series, Sasuke's character undergoes significant development as he struggles with his emotions, relationships, and choices, ultimately becoming a complex and beloved character in the Naruto franchise.
Does Sasuke uses the Kusanagi ?
Yes, Sasuke Uchiha wields the Kusanagi. Sasuke's used the Kusanagi sword extensively after the time skip in the story right to the end of the Fourth Great Ninja War. It is a straight katana blade with a simple black handle that has the Uchiha logo in the middle of it.