Handmade
SHARP
Blade: 1060 Carbon Steel
SAGEO & ITO in Cotton
Synthetic Rayskin
Full Tang
Iron Tsuba
Total size: 105cm / 41 (in)
Blade size: 72cm / 28 (in)
Blade width: 3,2cm / 1.2 (in)
Blade thickness: 0,7cm / 0.27 (in)
Handle size: 30cm / 11.8 (in)
Who wields the Yubashiri sword in One Piece ?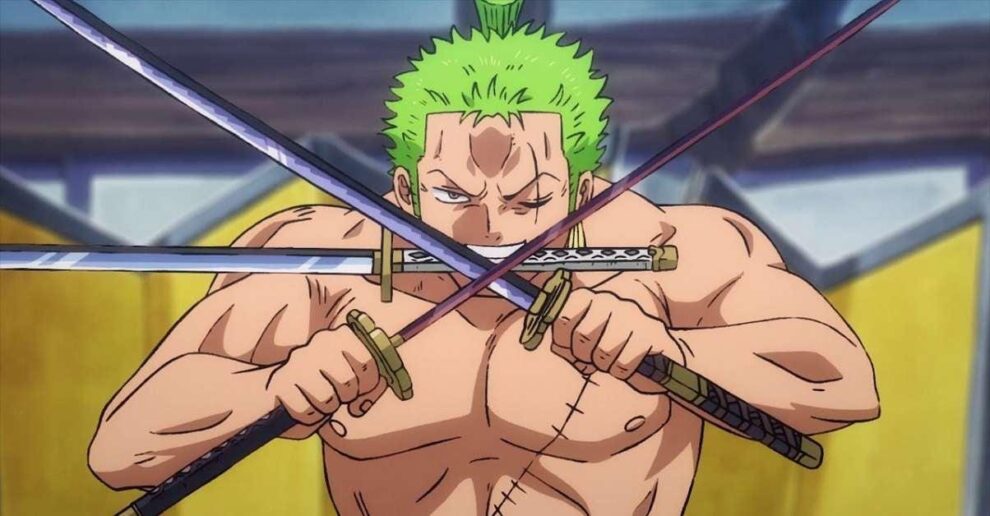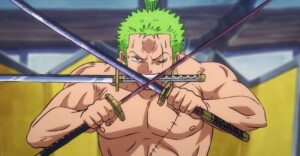 The Yubashiri sword was a blade wielded by the Straw Hat Pirates member, Roronoa Zoro, in the One Piece series. Yubashiri was one of the fifty Ryo Wazamono grade swords, which are renowned for their exceptional quality and sharpness. Zoro acquired the sword during the Alabasta arc of the series, where he received it as a gift from a swordsmith named T-Bone. However, Yubashiri was destroyed in the battle against the CP9 agents on the Sea Train to Enies Lobby, and Zoro had to replace it with another sword named Shusui, which he acquired in the Wano Country arc.
Who broke the Yubashiri sword ?
In the One Piece series, the Yubashiri sword was broken during the battle between the Straw Hat Pirates and the CP9 agents on the Sea Train to Enies Lobby. The sword was damaged beyond repair when it was used by Zoro to cut the train's metal exterior in an attempt to slow it down. The train was moving at a high speed, and the friction generated by the blade caused it to become too hot and brittle, ultimately causing it to snap in half. Therefore, it was not any specific character who broke the Yubashiri sword, but rather the circumstances of the battle that led to its destruction.