Handmade
SHARP
Blade: 1060 Carbon Steel
SAGEO & ITO in Cotton
Synthetic Rayskin
Full Tang
Iron Tsuba
Total size: 105cm / 41 (in)
Blade size: 72cm / 28 (in)
Blade width: 3,2cm / 1.2 (in)
Blade thickness: 0,7cm / 0.27 (in)
Handle size: 30cm / 11.8 (in)
Kanao Tsuyuri is a prominent character in the hit anime and manga series Demon Slayer, known for her exceptional swordsmanship and unique sword. In this article, we'll delve into everything you need to know about Kanao Tsuyuri's sword and its significance in the Demon Slayer universe.
History and Origin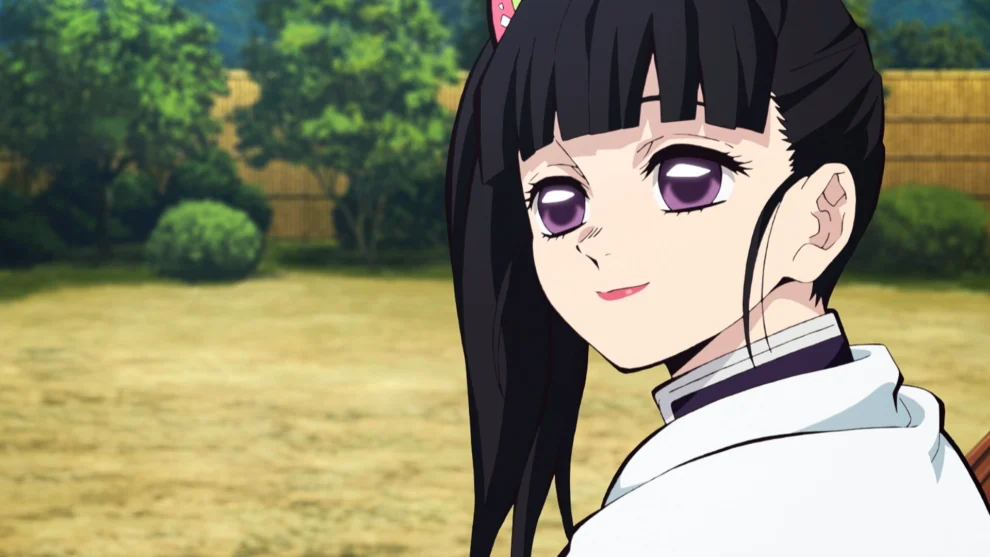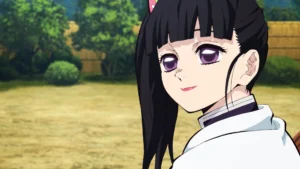 Kanao's sword is a katana that was originally owned by her adoptive father, Shinobu Kocho. Shinobu was a skilled swordswoman who specialized in the use of poison, and her sword was specifically crafted for this purpose. When Shinobu passed away, she left her sword to Kanao, who continued to use it in her own battles against demons.
Design and Features
Kanao's sword has a classic katana design with a straight, single-edged blade and a circular guard. The Tsuka is wrapped by pink rayskin and a white silk cotton Tsuka-ITO. The tsuba is a round metal piece and the habaki is made of brass. The blade has the back painted in pink and the sharp side in a natural steel color. It comes with a black saya.
Powers and Abilities
While Kanao's sword does not possess any supernatural abilities, its sharpness and durability make it a deadly weapon in the hands of a skilled swordswoman. Kanao's incredible speed and agility make her a formidable opponent, and her swordsmanship skills allow her to quickly dispatch demons with ease.
In addition to its physical abilities, Kanao's sword also holds sentimental value for her, serving as a reminder of her adoptive father's teachings and legacy.
Popularity and Fanbase
Kanao's sword may not have the flashy supernatural abilities of other swords in the Demon Slayer universe, but it has still garnered a significant fanbase among viewers and readers. Kanao's character arc, which involves her overcoming her past trauma and learning to rely on her own strength, has also resonated with fans and further cemented her popularity.