Handmade
SHARP
Blade: 1060 Carbon Steel
SAGEO & ITO in Cotton
Synthetic Rayskin
Full Tang
Iron Tsuba
Total size: 105cm / 41 (in)
Blade size: 72cm / 28 (in)
Blade width: 3,2cm / 1.2 (in)
Blade thickness: 0,7cm / 0.27 (in)
Handle size: 30cm / 11.8 (in)
Who is Shinou Kocho ?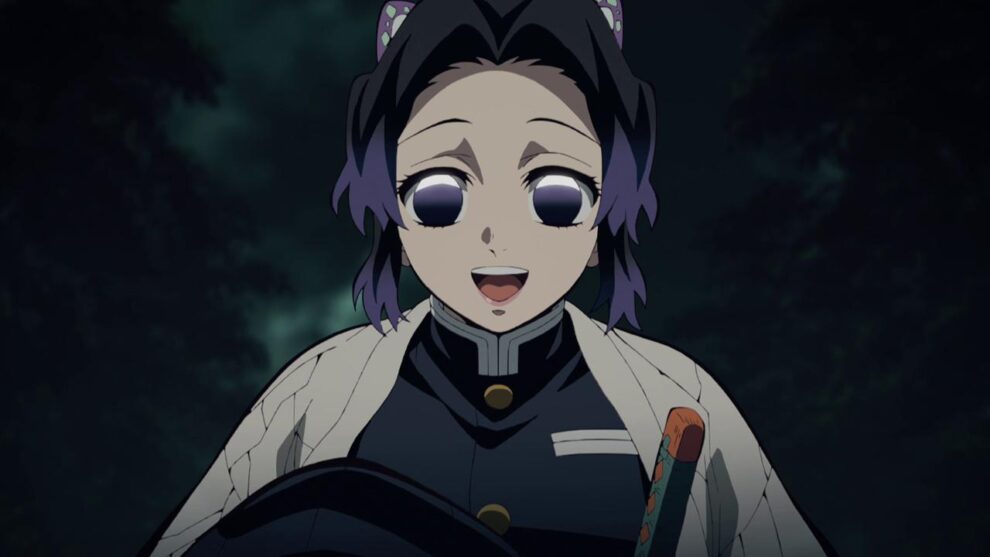 Shinobu Kocho is a character in the Demon Slayer manga and anime series. She is a member of the Demon Slayer Corps and holds the position of Insect Hashira, one of the nine most powerful swordsmen in the organization.
Shinobu is known for her calm and gentle demeanor, which belies her exceptional fighting skills and ruthless efficiency in battle. Her unique fighting style revolves around the use of Poison Insects, which she uses to weaken and incapacitate her opponents before delivering a fatal blow.
Despite her often cold and emotionless exterior, Shinobu is a deeply caring individual who is dedicated to protecting humanity from the threat of demons. She is known for her willingness to make sacrifices for the greater good and her ability to remain calm and focused even in the most dire of circumstances.
What weapon does Shinobu uses in combat ?
In addition to her use of poison, Shinobu is also a skilled swordsman and wields a Nichirin Blade with a unique design featuring a curved and serrated blade. Her sword is also coated with a special poison that enhances its cutting power and increases the potency of her attacks.
Shinobu Kocho nichirin sword's design
Shinobu's nichirin sword is a katana made with a dark green ITO wrapped around an orange rayskin. The tsuba represents a flower with 4 petals and the blade is a long and black to remind the dart of an insect. The saya has the same color theme as the tsuka.