Handmade
SHARP
Blade: 1060 Carbon Steel
SAGEO & ITO in Cotton
Synthetic Rayskin
Full Tang
Iron Tsuba
Total size: 105cm / 41 (in)
Blade size: 72cm / 28 (in)
Blade width: 3,2cm / 1.2 (in)
Blade thickness: 0,7cm / 0.27 (in)
Handle size: 30cm / 11.8 (in)
Who is Zenitsu Agatsuma ?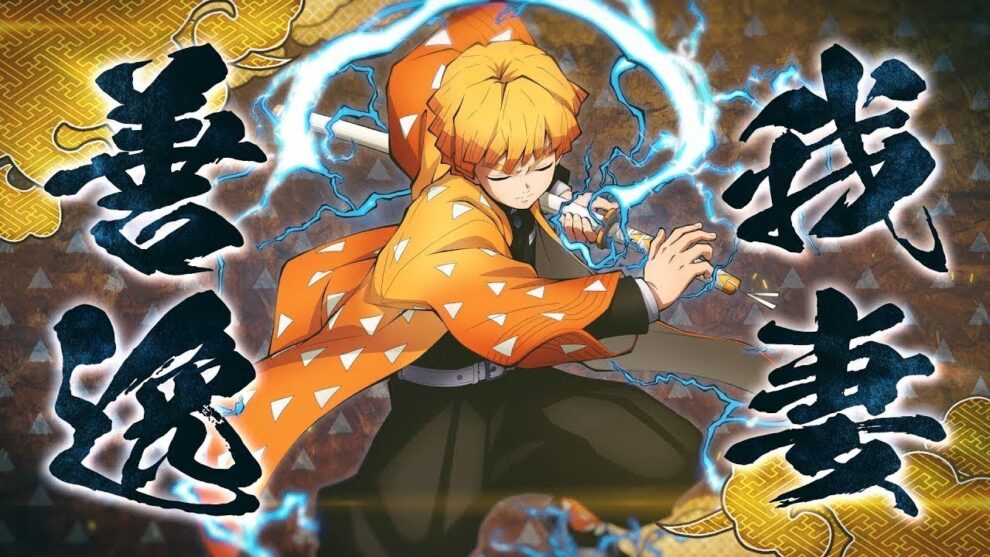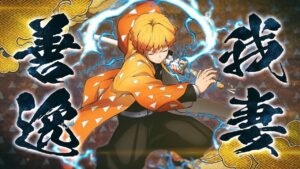 Zenitsu Agatsuma is a main character in the Demon Slayer manga and anime series. He is a member of the Demon Slayer Corps and is partnered with Tanjiro Kamado, the protagonist of the series.
Zenitsu is a young boy with a shy personality and a tendency to panic easily. Despite this, he is a skilled swordsman and possesses incredible speed and agility, which he uses to his advantage in battle. His fighting style revolves around the use of Thunder Breathing, a unique swordsmanship technique that allows him to manipulate lightning and electrify his opponents.
What weapon does Zenitsu uses to fight demons ?
Zenitsu's weapon of choice is a Nichirin Blade, a special sword made from a unique ore that can absorb sunlight and emit different colored blades with their own special properties. His Nichirin Blade has a yellow blade that reflects his Thunder Breathing technique.
Throughout the series, Zenitsu overcomes his fears and gradually becomes a more confident and reliable member of the Demon Slayer Corps. He is known for his loyalty to his friends and his unwavering determination to protect those he cares about, even in the face of seemingly insurmountable odds.
Zenitsu Agatsuma Katana Sword design
Zenitsu's nichirin sword is a white themed katana with a white ITO wrapped around a yellow rayskin. The blade is mostly black with a yellow thunder pattern that reminds his breathing technique. The katana comes with a white saya.