Handmade
SHARP
Blade: 1060 Carbon Steel
SAGEO & ITO in Cotton
Synthetic Rayskin
Full Tang
Iron Tsuba
Total size: 105cm / 41 (in)
Blade size: 72cm / 28 (in)
Blade width: 3,2cm / 1.2 (in)
Blade thickness: 0,7cm / 0.27 (in)
Handle size: 30cm / 11.8 (in)
Who is Giyu Tomioka in demon slayer ?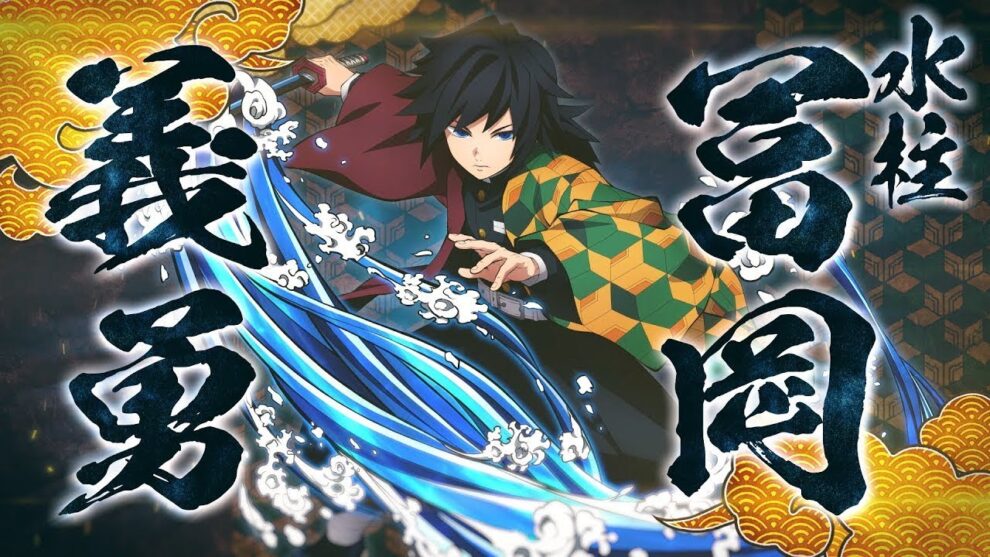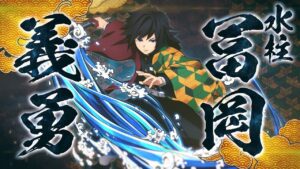 Giyu Tomioka is a major character in the Demon Slayer: Kimetsu no Yaiba anime and manga series. He is a Demon Slayer Corps member and the Water Hashira, which is one of the nine most powerful swordsmen in the organization.
Giyu is a serious and stoic character who takes his duties as a Demon Slayer very seriously. He is highly skilled with a sword and is known for his use of Water Breathing techniques, which allow him to harness the power of water in his attacks.
Throughout the series, Giyu serves as a mentor figure to the protagonist, Tanjiro Kamado, and helps him to become a stronger Demon Slayer. He also plays a major role in the series' main story arc, which involves Tanjiro's quest to find a way to turn his younger sister, Nezuko, back into a human after she was turned into a demon.
What is Giyu's weapon ?
Giyu Tomioka's weapon in the Demon Slayer anime and manga series is a katana sword, which is a traditional Japanese sword used by samurai warriors. As the Water Hashira, Giyu's katana is imbued with the power of water, which he uses to enhance his swordsmanship and defeat demons.
Giyu's katana is a unique blade known as "Nichirin Blade," which is a type of sword used exclusively by Demon Slayers. Nichirin Blades are made from a special ore that is capable of absorbing sunlight, which gives them the ability to fight demons effectively. Each Nichirin Blade also has a distinct color that corresponds to the Demon Slayer's personality.